Due of our big love for his royal majesty the SOUND, beginning from the sound recording on film location until the Magic of surround sound in cinema theaters, we are great solution for smart producers who want have high quality services and to save money.
Our professional team of sound recordists, supervisors and sound engineers will be delighted to care about sound recording on your film set and to bring new creative ideas to your project.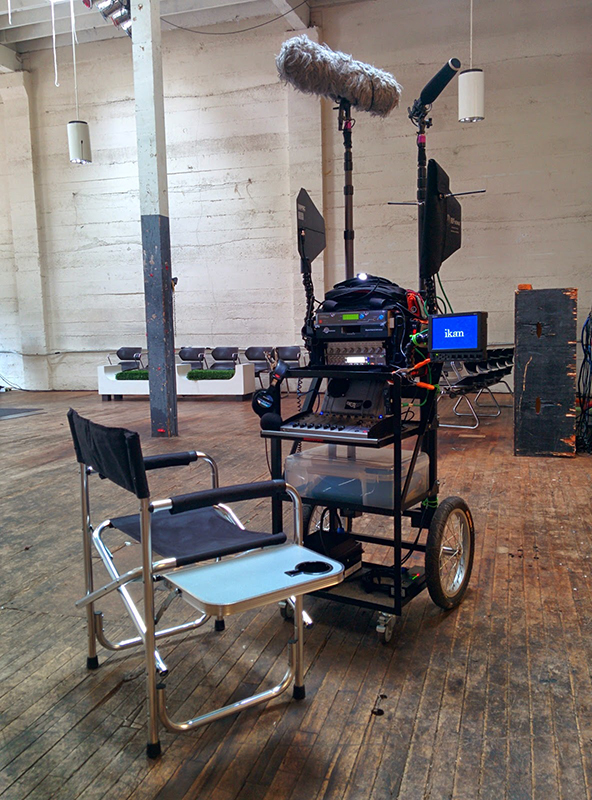 Understanding all individual production needs we can optimize logistics processes before and during the shootings.
We have worked with teams from Canada, Austria, Germany, Sweden, Russia, etc.
We are responsible for every bit recording on your film set and are ready to do post-production for your next project!
Are you planning to to Film in Moldova?
Set Recording